Finding beauty in every aspect of imperfection is the wonderful concept of Wabi-Sabi. Irregular ceramic surfaces, hand-braided cords, burned tiles - these details were as common in Milan as plants. Why this is, is obvious.
"To recognise the aesthetics of an object in its most natural and raw form is very different from Jonathan Ivy's APPLE design," notes Harald Klüh, "Wabi-Sabi is, so to speak, the counterpoint to the cool perfection of the digital age." Today, almost everything is designed on the computer. Binary orderliness is ubiquitous. Humans, however, are not perfect machines. They become human through their inconsistencies, their small faults and quirks. This also finds its expression in design - and can be combined perfectly with clear-cut minimalism.
---
Old braiding techniques are highly modern again. Irregularities and asymmetry are highly desired properties that reflect the character of traditional crafts.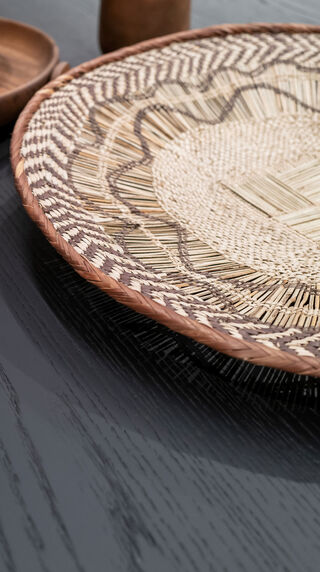 ---
---
---
---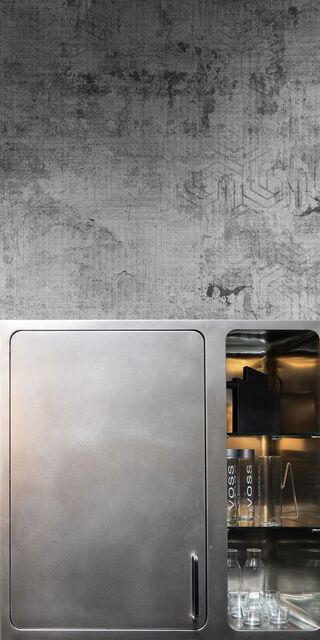 Wabi-Sabi could be found almost everywhere in Milan. In product design, in accessories, in interior design or in exhibition construction, Harald Klüh believes that he can recognise "an unmistakable solidarity for more naturalness".
Is Wabi-Sabi a logical progression or is it a return? "Both," Harald Klüh is sure about that. "Playful diversity offers a great opportunity to combine traditional and new design principles and create something new. The Wabi-Sabi trend is no coincidence if living is to become more comfortable, natural and sustainable."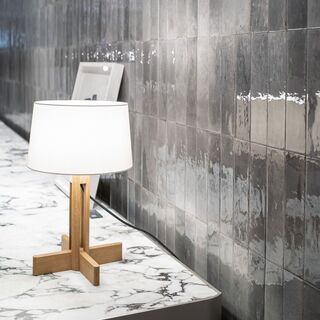 ---
---
Bringing natural disorder into a reproducible order - that's design in the sense of Wabi-Sabi.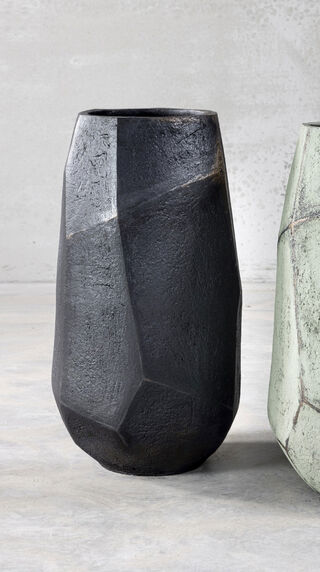 Milan Design Week 2022

Trend Monitor.